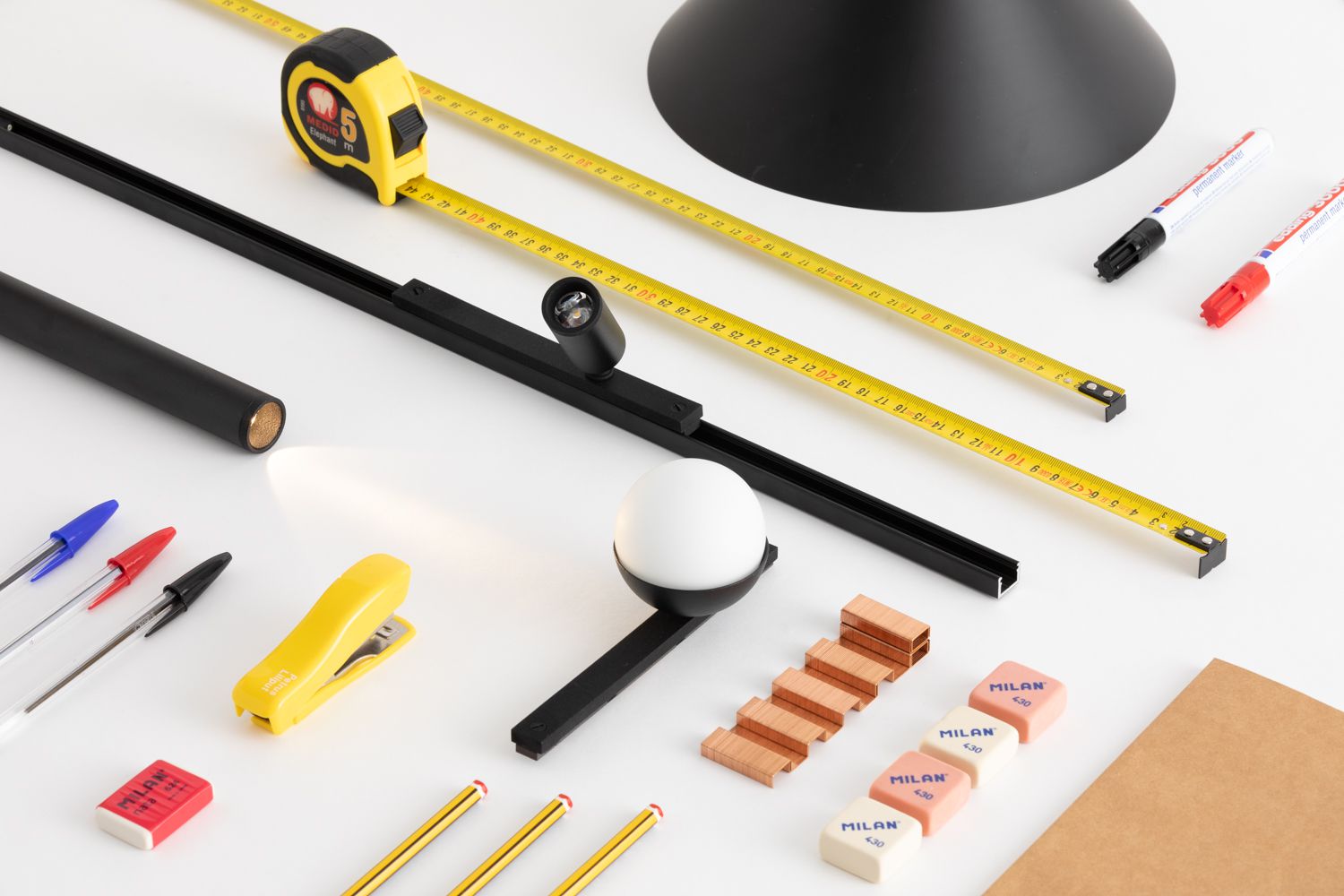 Tiny 48V
Discover the Tiny 48V, our smallest profile with 48V power supply and small luminaires.
Create unique compositions with its minimalist design and stay tuned for more news on this product in development.
Dark Light
A modular design and special optics with high luminous flux make this profile perfect for work areas.
Thanks to the position of the light points, glare is reduced to a minimum, providing great visual comfort to the space.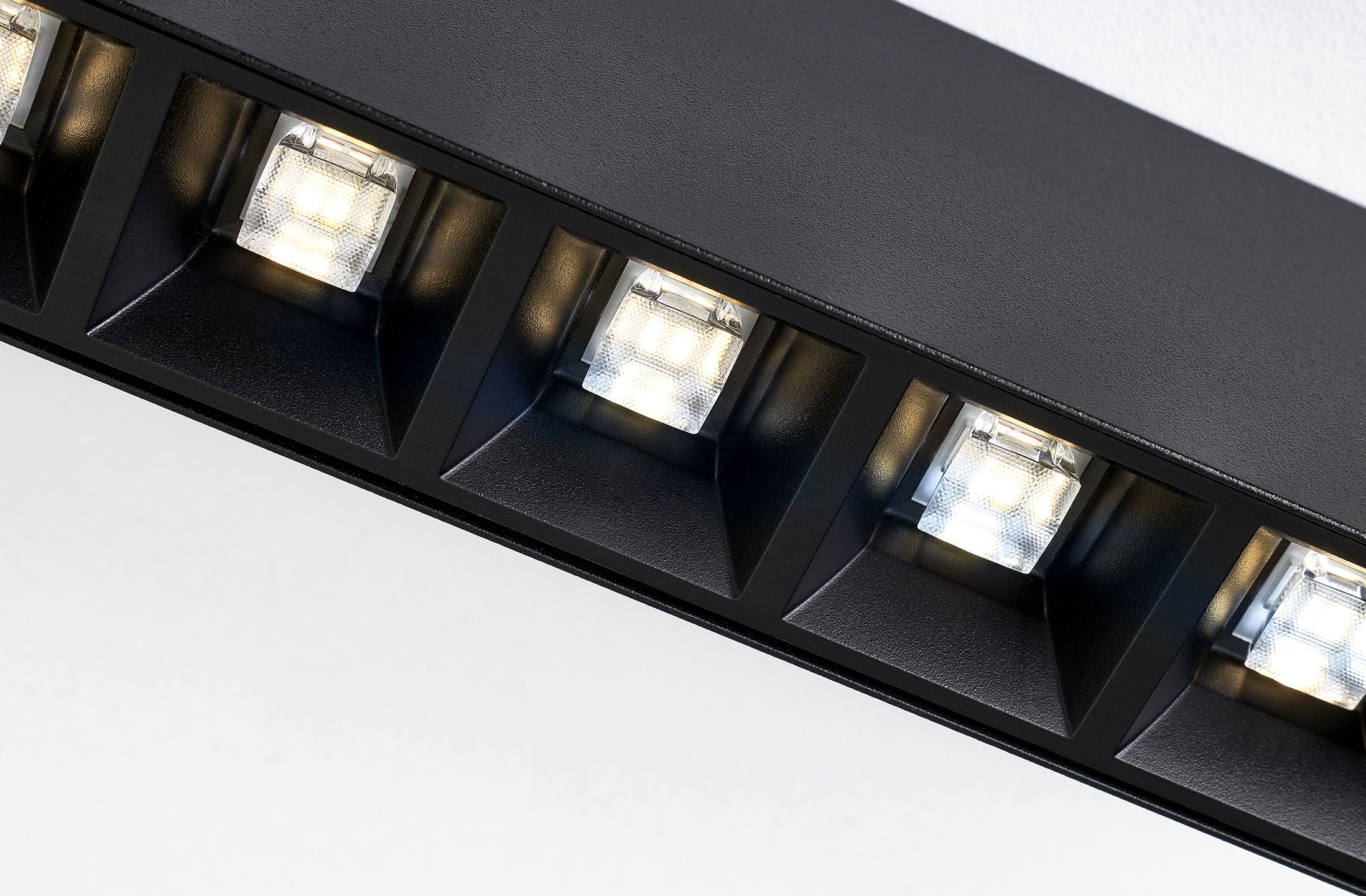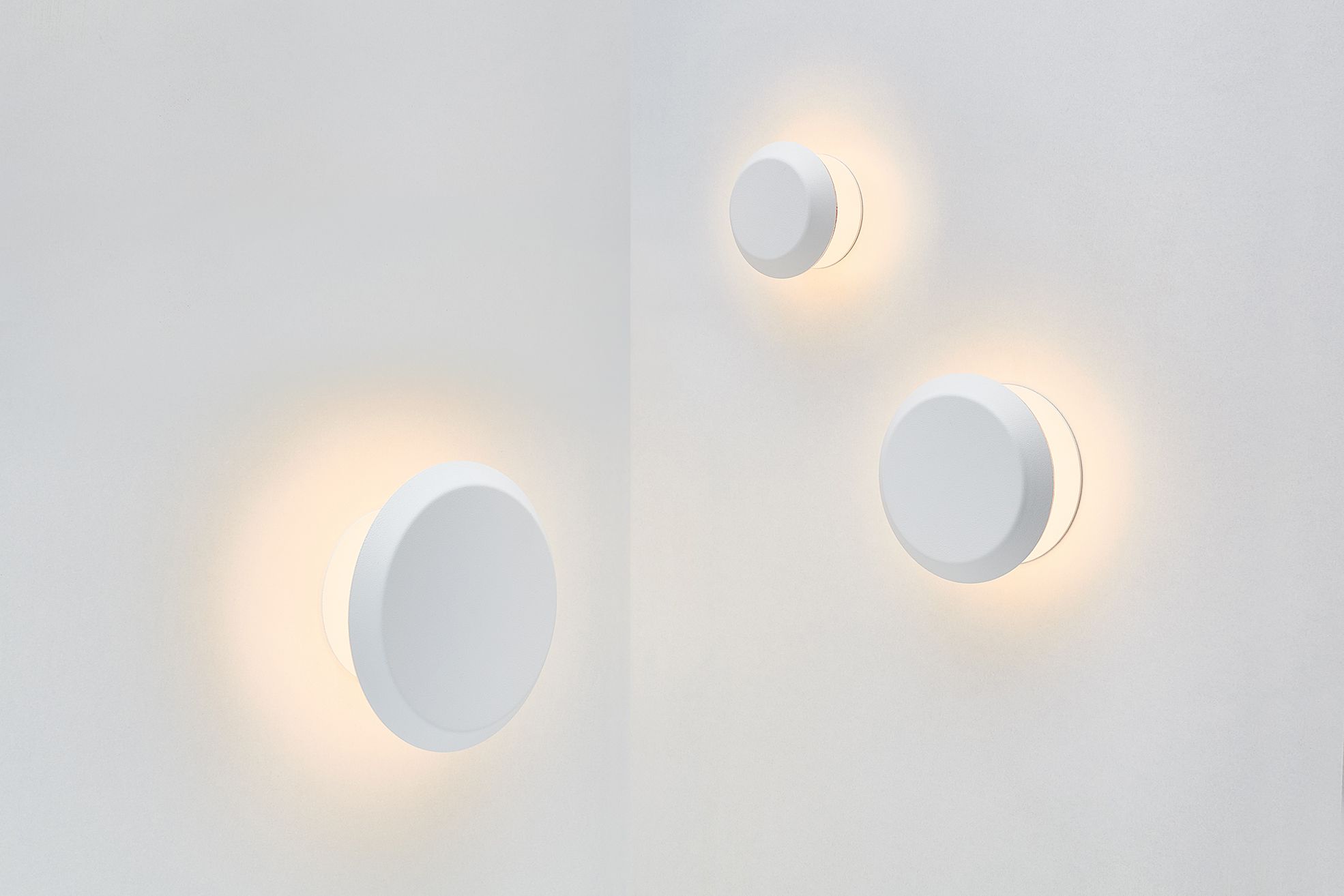 Lluna
In three combinable sizes, the lluna wall lamp, designed for ceiling and wall, fulfills decorative functions.
It offers the possibility of integrating the color of the luminaire to the space where it is located, visualizing only the light emission.
Micro
Designed to fit your space, create unique compositions, and enjoy the versatility of the system.
No project remains indifferent thanks to its slim design.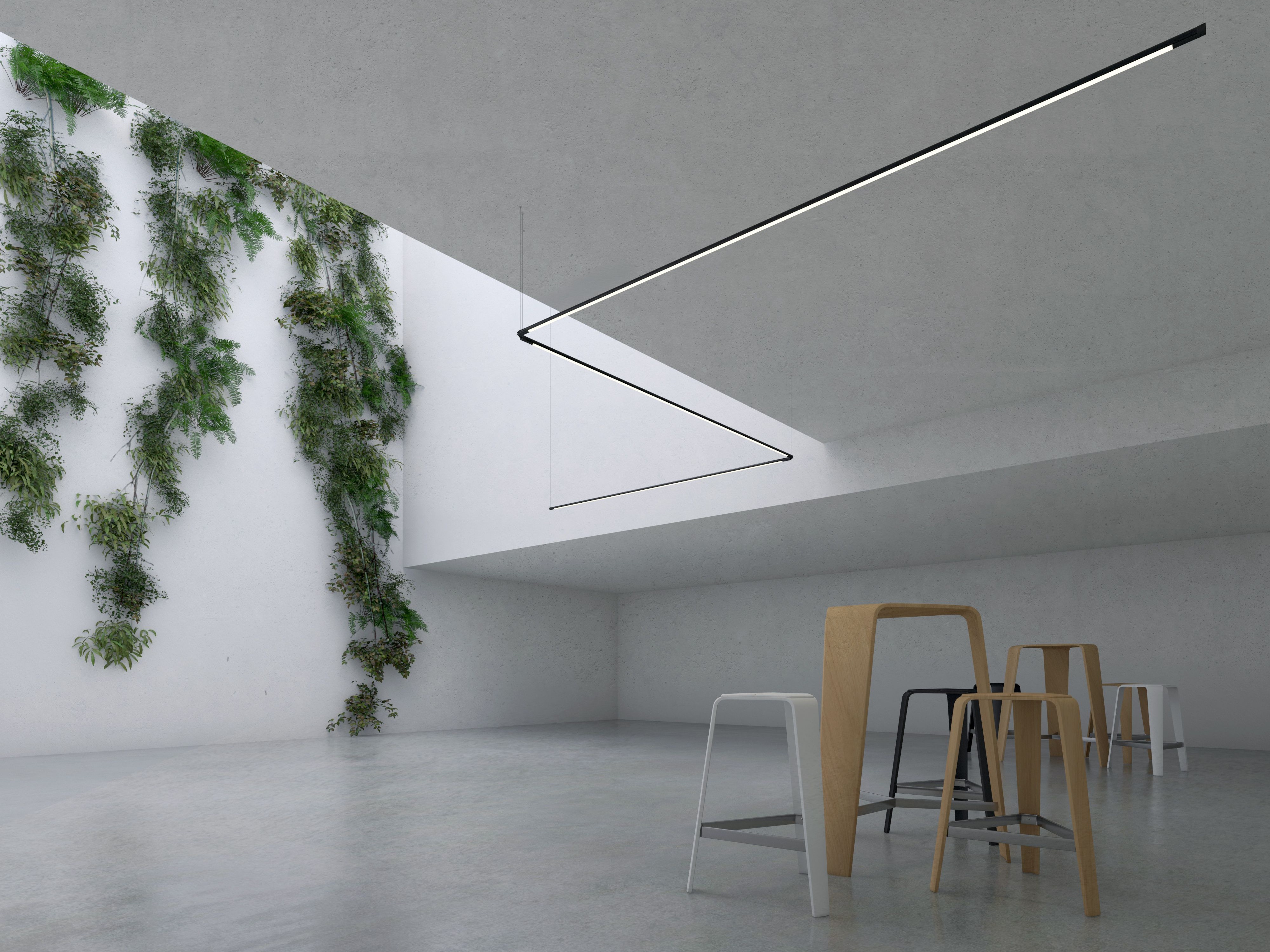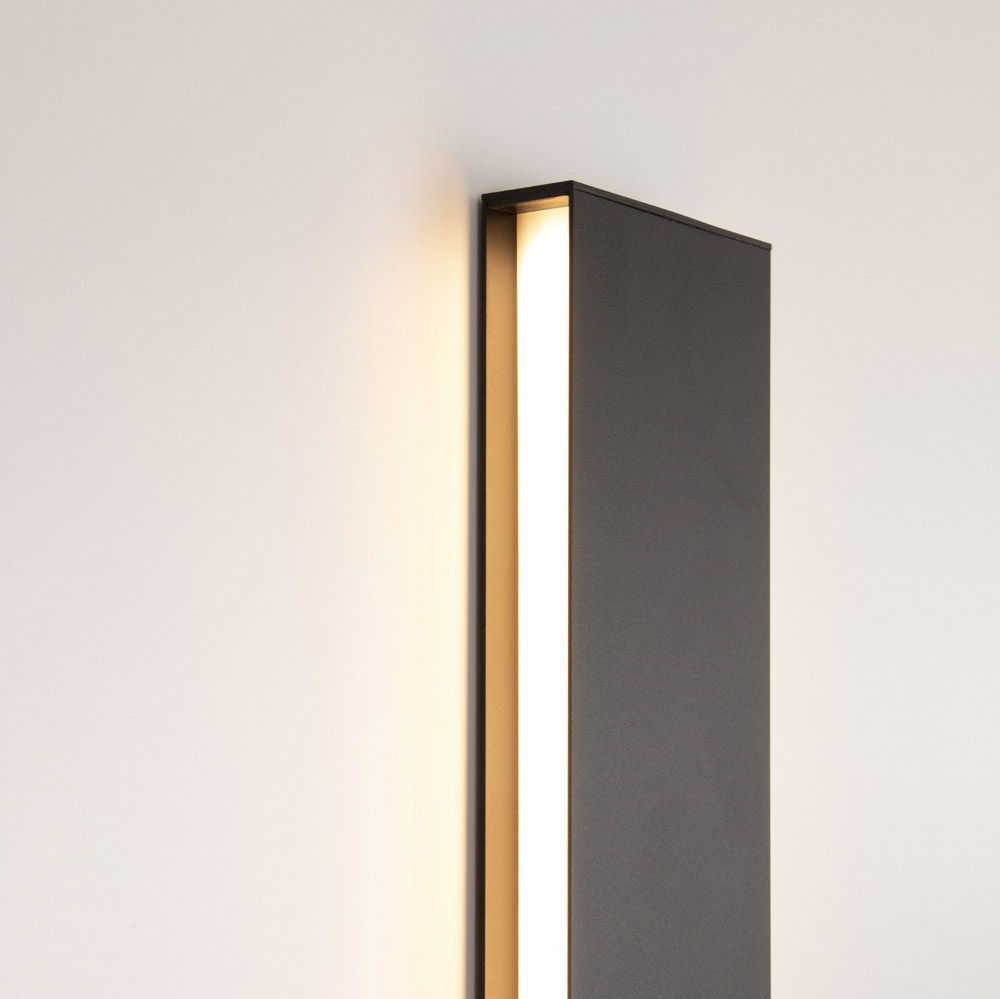 Duo Wall
Discover this wall washer with bi-directional light available in five different sizes, as well as different settings and color temperatures.
With ceiling or wall installation and multiple sizes, its applications range from beaconing as a small wall light to linear lighting.
Hoop Family
Simplicity and elegance. Discover all the versions of the collection.
It fills spaces and acts as a moderator, undoubtedly a point that will attract all eyes on your project.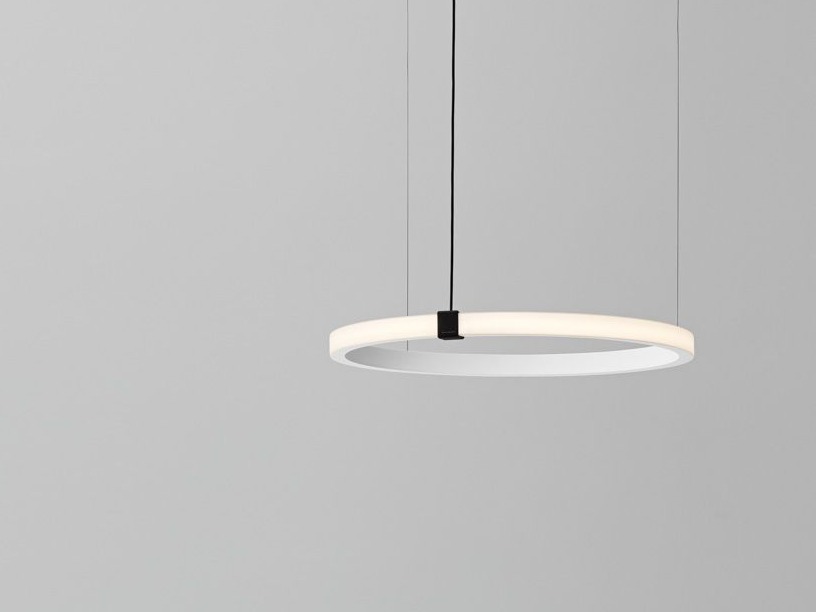 HOOP + FOCUS
The best of HOOP design with the functionality of our FOCUS.
Created "ad-hoc" for a project. Discover our custom designs.
Custom designs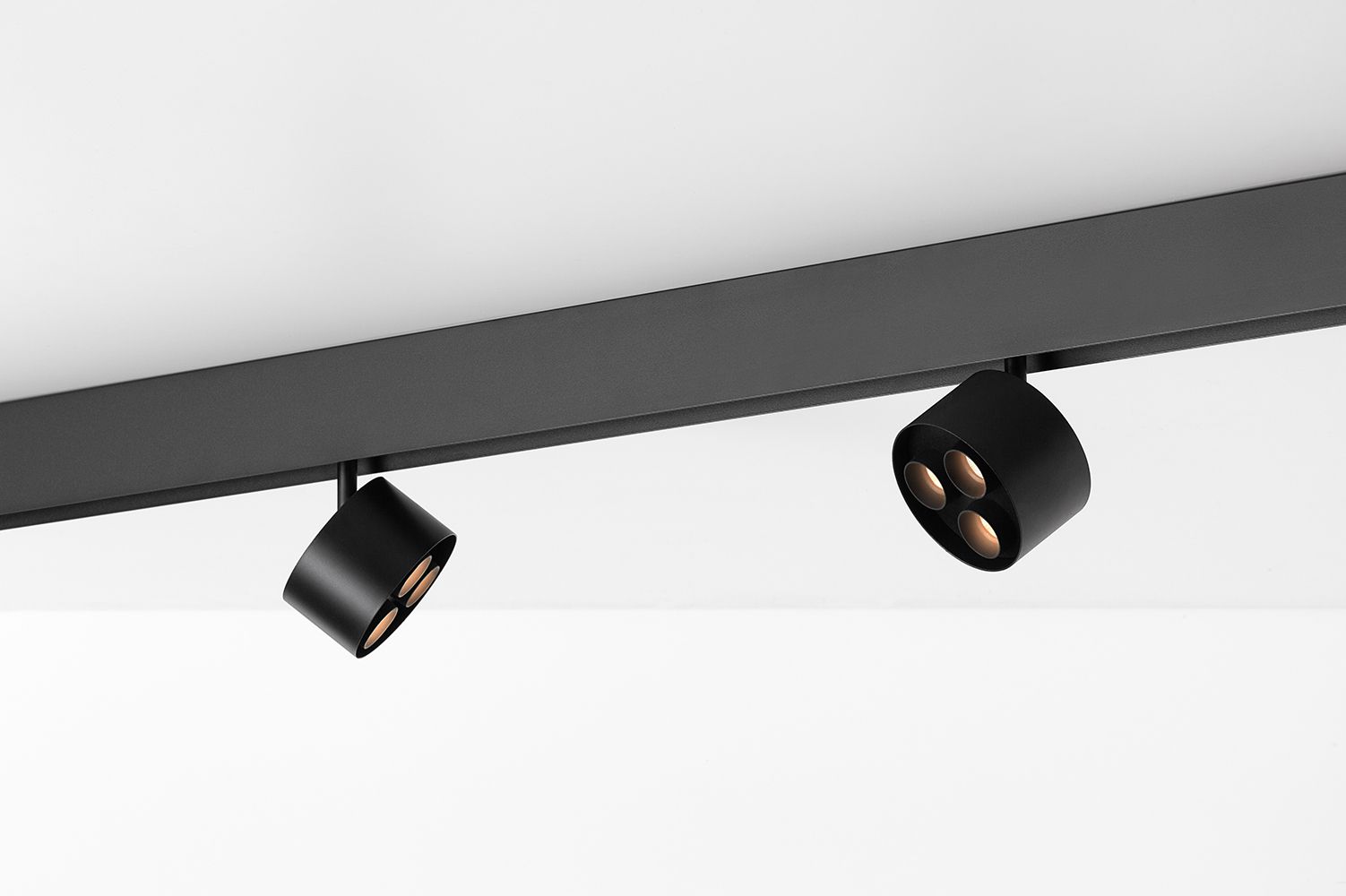 Got Collection
The GOT family offers a unique line of lighting that combines different luminaires with simple geometric shapes and a minimalist line.
Versions offer multiple installation options.