In Onok we have the support of a technical department that advices you in your custom projects.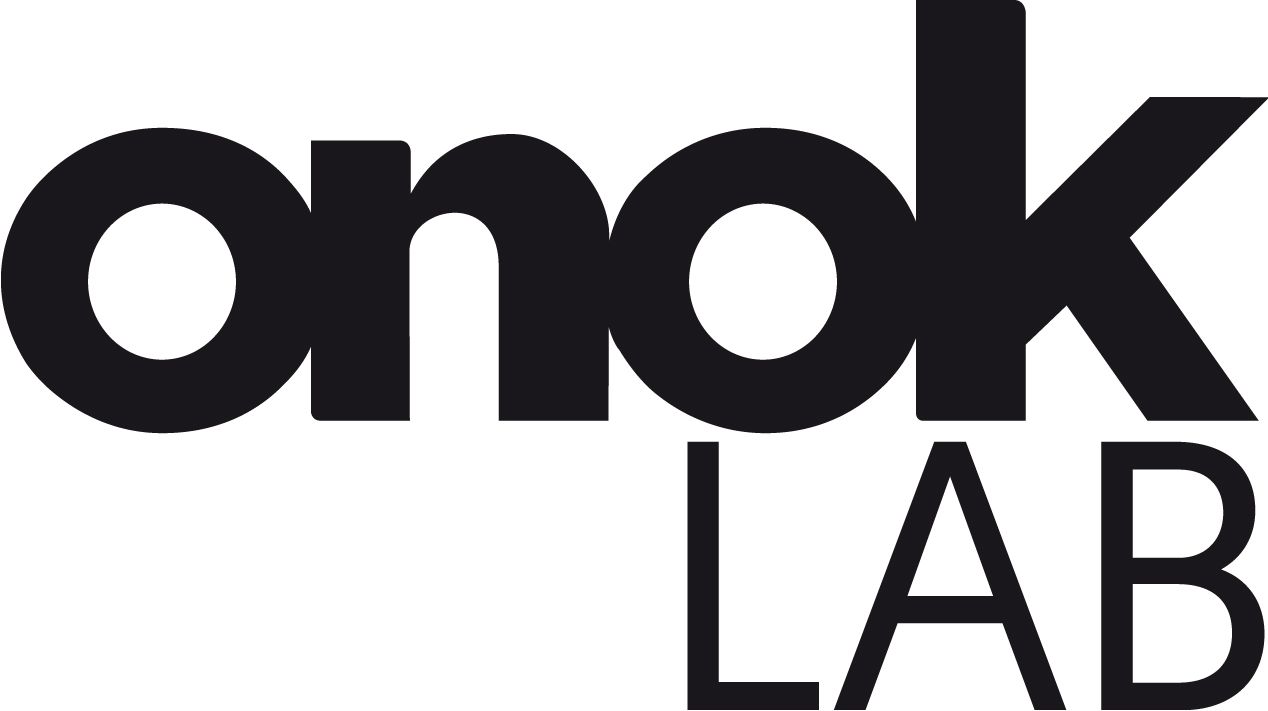 3 product customization levels describes our way to work.
In our technical department we evaluate any proposal.
¿Our goal? To offer custom solutions that gives value to the project and client and also to us as a company.
Choose the customization level
In Onok we count with three customization levels to choose which one fits best to your requirements.